Please reach out to us with any support questions via our contact page.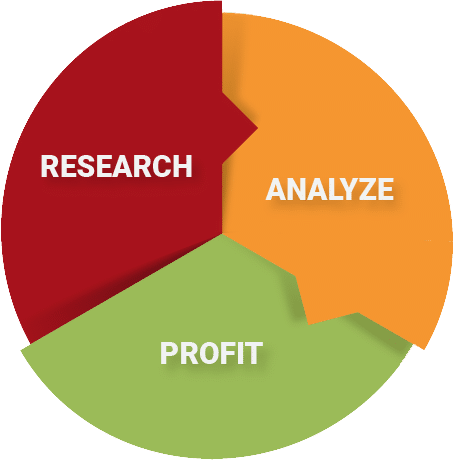 Upgrade to AliExtractor Pro and Unlock…
Faster Page Loading
Product Shipping Data
Get Cash Back on Almost EVERY Product from AliExpress
ePacket Costs & Info
Total Cost & Profit Calculation
Product Description Exporting
And Much, Much More!
Yes, Unlock All Features!
Get the most comprehensive AliExpress product research tool on the market for just $29 per month and ignite your business today.