Flawless Insights.
Instant Results.
Profit Driven.
AliExtractor is Pushing the Limits
of Product Research on AliExpress.
LEARN MORE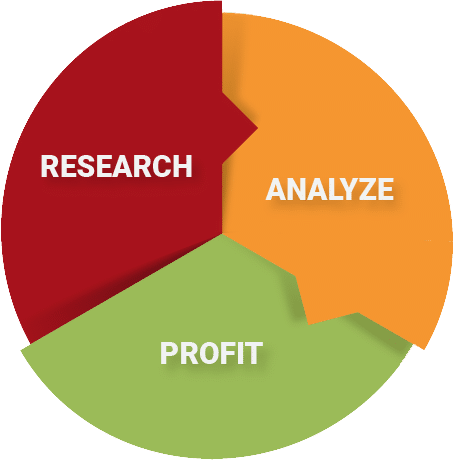 Stop Wasting Time On Product Research
Let AliExtractor Do The Heavy Lifting
Find Best-Selling AliExpress Products for You

View Product Reviews

Get Cash Back on Almost EVERY Product from AliExpress

Save Your Favorite Searches

Compare Prices on 3rd Party Websites

Download Your Images Instantly

And Much More!
Show Me The Features!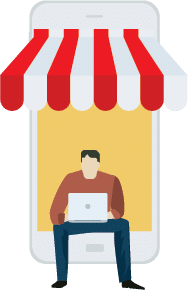 #1 Tool For AliExpress Product Research
AliExtractor uncovers exactly how many products a vendor is already selling per month on AliExpress (in units and sales dollars), saving you hundreds of hours on product research and helping you make smarter decisions for your e-commerce business.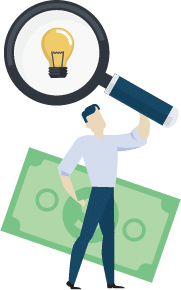 The Only App That Pays You To Source Products
While you're uncovering products that customers love, did you know you can earn up to 8% cash back to source new products, and get paid on products you already sell? This is just ONE of the many features AliExtractor has for you to utilize.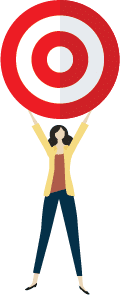 Know Exactly Which Vendors To Work With
AliExtractor removes the guessing and the information overload of which vendors are the best to work with. Now, with the click of a button, you can become a leader by offering trending items that highly rated vendors are already successfully selling.